Expert WordPress Website Development in Luton, UK
Building Your Online Vision: Bervic Digital's Commitment to High-Quality Web Development
Welcome to Bervic Digital, a top-notch web development company based in Luton, United Kingdom. Our company was founded by Engr. Justice Asibe, a highly skilled and certified full-stack web developer with over a decade of experience.
As a graduate of Mechatronics Engineering from the University of Hertfordshire and with certifications from New Horizons International, Engr. Asibe brings a unique blend of technical knowledge and creative problem-solving skills to every project. Together with his talented team of web developers, Engr. Asibe works closely with clients to deliver custom web solutions that drive results and meet their needs.
At Bervic Digital, we are dedicated to helping businesses of all sizes succeed online. Whether you're in need of a brand-new website, a website overhaul, or a digital marketing strategy, we have the expertise and experience to deliver. Contact us today to learn more about how we can take your online presence to the next level. Bervic Digital – your trusted web development partner in Luton, United Kingdom.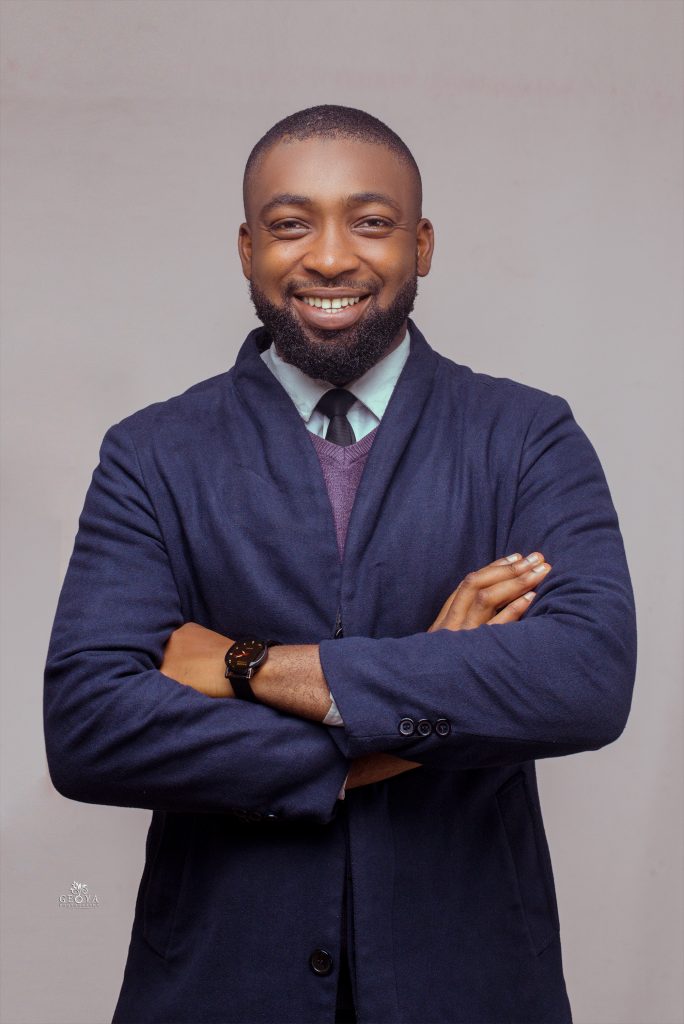 Explore our Website Projects
Unleash the full potential of your online presence with Bervic Digital – the premier web development company crafting visually stunning, SEO optimized websites tailored to your business needs
At Bervic Digital, we are proud of the work we do and the impact we have on our clients' businesses. Here's what some of our satisfied customers have to say about our services:
We are committed to delivering exceptional web development solutions that drive results and help our clients succeed online. Our team of experienced web developers works closely with each client to understand their needs and develop custom solutions that meet their unique requirements.
If you're looking for a web development partner who can help you achieve your online goals, look no further than Bervic Digital. Contact us today to learn more about how we can help you unleash the power of web development
Thank you so much for the website, so far it's been working really fine and we have gotten good reviews about it being easy to use, which is very important, thank you for that
Thank you so much. Our Team love it and are absolutely stunned. For timely delivery and free communication during the process and the quality also, We love it, believe me.
Thank you so much, i really love your work, i am sure we shall be doing much more together.
BRIEFLY, WHAT KIND OF WEBSITE WOULD YOU LIKE?
Basic Website
Website Development
Customized Beautiful Design
Classic Web Design
Website Development
Everything Included in the £800 package

Up to 20 Pages for showcase

Eye Catching Unique Design

Advanced on-page SEO techniques

3-Month free Support including bug fixes
Premium Website
Website Development
Everything included in the £1500 package, plus

A custom-designed and intuitive user interface

Integration of Advanced Features: social media integration, e-commerce and contact forms

Comprehensive content strategy and copywriting services

Ongoing support and maintenance, including regular backups, security updates, and performance optimization.

Access to a dedicated project manager
Take a look at our website designs, look at the frequently asked questions (FAQs) about website design and website development. Also feelfree to give a rating, send a comment so we can know what you feel about our works, and improve where we ought to. Your thoughts mean a lot to us, thank you. Proceed to the page by clicking on the button below.